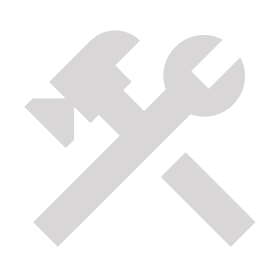 Maintenance Mode
This site is currently under going scheduled maintenance.
Please check back soon.
JOIN US EVERY THIRD THURSDAY OF THE MONTH
The Louisville TEA Party holds a monthly social on the third Thursday of each month, social time starting at 6:00 pm, meeting from 6:30PM to 8:30PM.
Each event features speakers on specific topics, as well as activism updates and training for those wishing to be more effective at influencing the political environment and holding politicians accountable.